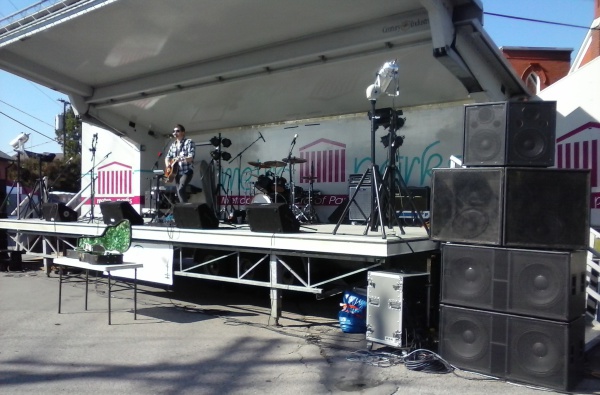 Your Event Sound can be a turnkey solution for your event, providing stage, sound, and lighting.
With a variety of stage sizes, and sound/lighting packages available, we can accommodate virtually any event.
Whether you're putting together an acoustic "singer/songwriter" show, or a multi-stage fullband festival, we can provide all of your needs.

With a sound system that is very scaleable, Your Event Sound can offer anything from small acoustic-sized sound sysem, to large, concert level sound, as well as multiple stage coverage.
With the use of delay clusters, we can also distribute sound over a large area, without it being too loud in any one place.
Give us a call to discuss your needs!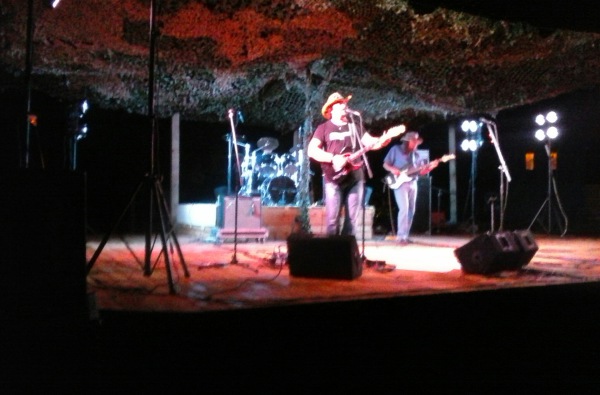 With a large selection of LED lighting, The Sound Guys can offer lighting to meet your needs. 
Anything from stage lighting with movement, to fashion shows, to lighting an area for foot traffic.
Whatever your events' needs, Your Event Sound can provide the appropriate lighting.